&nbsp
Welcome to the hotel reservation homepage for
Michigan USSSA Fastpitch:
&nbsp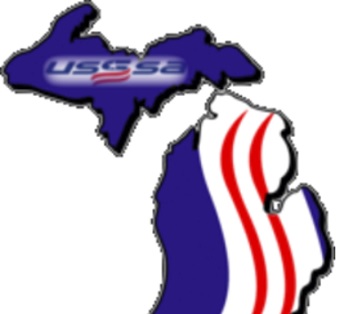 &nbsp

&nbsp
We have partnered with TRAVELING TEAMS® to secure discounted room blocks at a variety of tournament approved hotels close to our venues. This is a Stay to Play event. It is required that all teams traveling to this event reserve their hotel accommodations through TRAVELING TEAMS®. Thank you in advance for your cooperation!
&nbsp
Please follow the links below to access the appropriate hotel page for the tournament your team will be participating in. You may also contact Traveling Teams directly at 1-800-430-1159, M-F 9am to 7pm EST to submit a request for rooms
&nbsp
&nbsp
&nbsp

&nbsp
&nbsp
&nbsp
&nbsp
&nbsp
&nbsp
&nbsp
&nbsp
Questions? Please Contact the Traveling Teams Reservation Department at 1-800-430-1159 M-F 9am - 7pm EST or
Corey Morgan at 1-866-468-3268 ex:808 or via Email: corey@travelingteams.com