&nbsp
Welcome to the hotel reservation homepage for:
&nbsp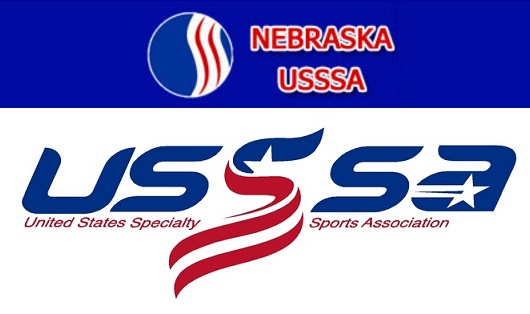 &nbsp

&nbsp
We have partnered with TRAVELING TEAMS to secure discounted room blocks at a variety of tournament approved hotels close to our venues. It is highly recommended that all teams traveling to this event reserve their hotel accommodations through TRAVELING TEAMS.
Benefits of Booking Through Traveling Teams
Competitive hotel rates with price ranges that can satisfy all participants and families alike.

All members of a team will remain together in close proximity to the venue.

We seek to provide hotels that cater to teams including complimentary breakfast and other amenities.

A dedicated Team Travel Coordinator as well as a full-service call center is provided to handle all of your booking necessities.
&nbsp
Please follow the links below to access the appropriate hotel page for the tournament your team will be participating in. You may also contact Traveling Teams directly at 1-800-430-1159, M-F 9am to 7pm EST to submit a request for rooms
&nbsp
&nbsp
&nbsp

&nbsp
Major Iowa vs Nebraska Battle of the Borders
&nbsp
Iowa vs Nebraska AA Battle of the Borders
&nbsp
Runza Schools Out Global State A/AA/8UAAA
&nbsp
&nbsp
Boys R Back in Town - Omaha
&nbsp
&nbsp
USSSA State Tournament Week 1
&nbsp
USSSA State Tournament Week 2
&nbsp
Runza Schools Out Global State A/AA/8UAAA
July 31st - August 2nd, 2020
&nbsp
Regal Awards Global State Major/AAA
&nbsp
&nbsp
&nbsp
Questions? Please Contact the Traveling Teams Reservation Department at 1-800-430-1159 M-F 9am - 7pm EST or
Corey Morgan at 1-866-468-3268 ex:808 or via Email: corey@travelingteams.com