&nbsp
Welcome to the hotel reservation homepage for:
&nbsp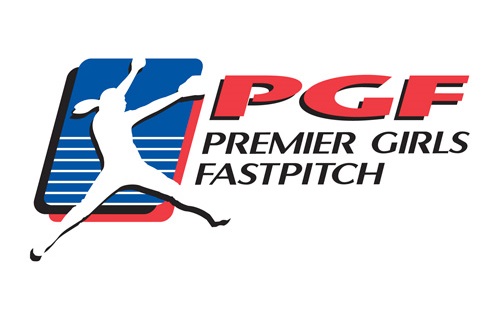 &nbsp

&nbsp
This is a "Stay to Play" tournament.
Upon acceptance to the tournament, all out of town teams must reserve rooms through TRAVELING TEAMS™ and stay in a tournament approved property at the tournament rates, or your team will be subject to a $650 housing buyout fee.
There is a mandatory 8 room minimum per team (not organization) per night. The eight (8) room minimum must be met for each night of your team's stay or until. Any teams not utilizing the minimum of 8 rooms for the tournament will be charged a pro-rated buyout fee of $81.25 per room short of the 8 room minimum.
Any team wishing to do a hotel buyout must contact Bill Sparrey,PGF Hotel Director at Bill.Sparrey@pgf-mail.com
&nbsp
Please follow the links below to access the appropriate hotel page for the tournament your team will be participating in. You may also contact Traveling Teams directly at 1-800-430-1159, M-F 9am to 7pm EST to submit a request for rooms
&nbsp

&nbsp
&nbsp
&nbsp
&nbsp
&nbsp
&nbsp
Atlanta, GA - 14U/16U/18U
&nbsp
&nbsp
&nbsp
Houston, TX - 14U/16U/18U
&nbsp
Crown Point, IN - 14U/16U/18U
&nbsp
&nbsp
&nbsp
Bridgewater/
Newtown - 12U/14U/16U/18U
&nbsp
&nbsp
&nbsp
&nbsp
Crown Point, IN - 16U/18U
&nbsp
Portland, OR - 12U/14U/16U/18U
&nbsp
So Cal - 12U - Lake Elsinore
&nbsp
Questions? Please Contact the Traveling Teams Reservation Department at 1-800-430-1159 M-F 9am - 7pm EST or
Corey Morgan at 1-866-468-3268 ex:808 or via Email: corey@travelingteams.com